Testimonials from Parents and Students
I

nspiring Students Since 2004
"Time flies. My dearest daughter has been with LoveKids for more than 8 years. There are many more years to come as she will be continuing her secondary journey with LK Academy. I can still remember how desperate we were then - with a 3 year old girl (my daughter) who was traumatized by her short stay with her first Childcare Center. We were very blessed to meet Teacher Nonis, who changed my daughter's life...
Read More
My daughter had serious separation anxiety issues. She also had problems articulating in English then. In Primary 1, she had problems understanding English and Maths questions. We were so worried that she may not be able to cope in school. With Teacher Nonis' guidance and encouragement, Rui Teng has proven herself. Not the cream of the crop but a shining star in her own, unique way. We started to notice the change in her when she was in Primary 4. Things started to change in a good way. She was awarded Good Progress in Primary 4. She achieved one of the Top 3 in her Primary 5 class and this year (2020), she was one of the Top 3 in her Primary 6 class.
English has always been her weakest link. We were very concerned and worried that she would not be able to attain decent PSLE results. We thus tried DSA for her, hoping to get her an enrolment in the school of her choice.
She was offered enrolment from two Secondary Schools . Despite having secured enrolment in the schools, she continued working hard for her PSLE. Never in my dreams would I have thought that she would do so well in her PSLE! She obtained an A for her English. She is really an example of: With confidence, a child can shine as bright; With perseverance, a child can overcome all the hurdles.
Thank you for everything, Teacher Nonis and LoveKids!"
Jeslyn
Mum of Rui Teng, P6
"A big thank you to Teacher Kim. She is a very dedicated, patient and committed English Teacher. She will update us periodically on the progress of the child. She builds strong rapport with her students and my son enjoys every one of her lessons. Under teacher Kim's coaching, my son has gained more confidence for his exams, especially composition writing. Appreciate teacher Kim's help in motivating him to reach for the stars!"
"LK has truly nurtured my child's interest genuinely to enjoy learning and understanding of the language. My child looks forward to class every week and looks forward to meeting with her teacher. A happy environment with the patient guidance of her teacher really enabled her to benefit academically. Not only that, she has grown in her personal development as well when it comes to having confidence to speak and express her thoughts well.
Her confidence had been slowly built to apply what she has learnt. She knows she can do it for her daily work and exam papers!"
"Both Kobe (11) and Nigel (8) have been with LoveKids for the past couple of years. We have seen their command of English and their use of vocabulary and grammar improve over the years.
The preparations by the teachers at LoveKids gave our boys much needed confidence and motivation prior to their exams and assessments. Going over the sequence and necessary steps really helped them in their exams. The mock oral assessment by LoveKids also helped my older boy, Kobe, ace his oral exams in school."
Tommy
Dad of Kobe, P5 and Nigel, P2
"Through LK, I have seen Jenelle improve in her writing and speaking skills as she progressed in her primary education. We could see the significant progress and improvement from P4 to P6 - her increased confidence in handling exams have translated to better grades and strong interest in the language."
Audrey
Mum of Jenelle, P6
"Hi Teacher Thalvin, thanks for teaching Zung Han in the Appetizer for Secondary 1 workshop. He came home happy with the lesson. Above all he was pleased that he could do Sec 1 Maths - Multiples, Lowest Common Multiple and Highest Common Factor etc. Zung Han enjoys the Maths and Science lessons very much. He even explained to me about integers!"
Jan
Aunt of Zung Han, Sec 1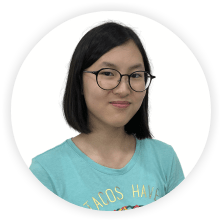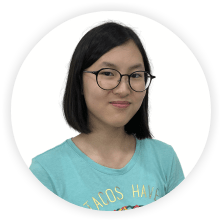 "LK helped me build my confidence for my PSLE Oral exam.
I was also taught how to write mature plots for my composition.
LK also gave me grammar and vocabulary notes which helped me for Paper 2!"
"LK's oral notes helped me a lot! I feel confident for SBC as I knew what to say and how to expand. LK also guided me in my composition and my marks improved tremendously.
LK also sets their own mock exam papers for us to do which aided me to improve in my grades and helped me gain confidence for English."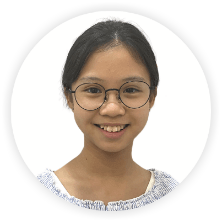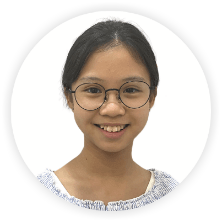 "Before I came to LK, I did not know how to write a strong composition. LK also taught me how to manage my time and to feel confident in an exam setting.
LK has great grammar rules that I used to ace my Paper 2. I feel confident for my PSLE results."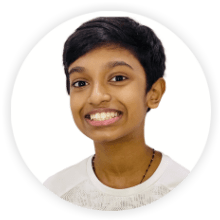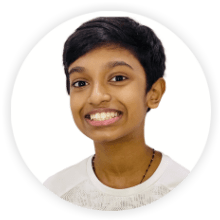 "I learnt a lot from the LK packages like Grammar and Vocabulary, and Synthesis and Transformation.
At the beginning of P6, I faced many problems in composition. In less than a few months, LK helped me so much and I overcame my fear of composition.
LK also helped me to increase my oral marks from 22 to 26 over 30! I learned so much!"
Xander Fernando
Primary 6
"Teacher Rachael, thank you for helping me to get A for PSLE English!"
"During Confidence for Secondary 1 English lessons, I learnt how to systematically go through each point for Summary Writing. I learnt how to edit each point to hit the word limit of 80 words."
"During Confidence for Secondary 1 English lessons, I learned Summary Writing. I found that finding the right information and shortening it to reach the word limit of 80 words was difficult. However, I learnt that I needed to have resilience to try my best to think of other words to shorten the points. I learnt how to paraphrase the sentences to hit the word limit. I was able to shorten my points and eventually get it to the maximum requirement!"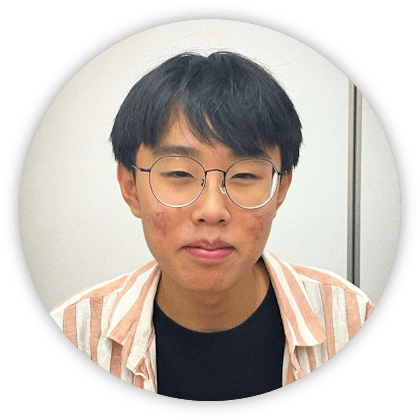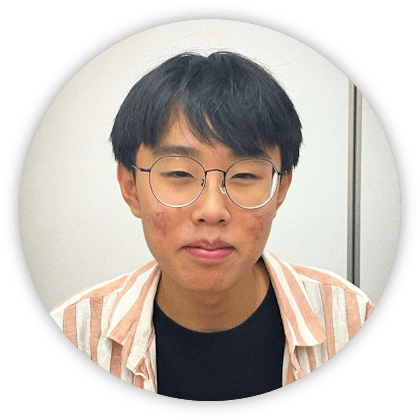 "I've been with LK since K1 and it has never disappointed me. They have educational activities and excellent teachers who you can tell care about their jobs and their students. It has
helped me with many of my weak points in English and they help to develop EQ skills as well
. Ever since I have joined, my speaking and writing skills have greatly improved. Would love to see more students joining :)"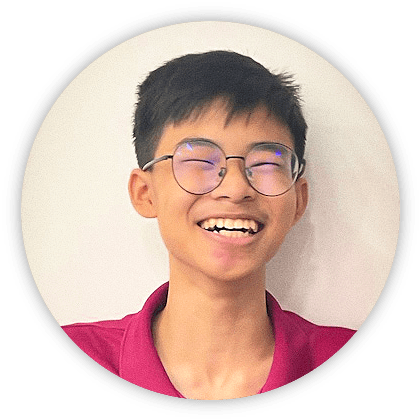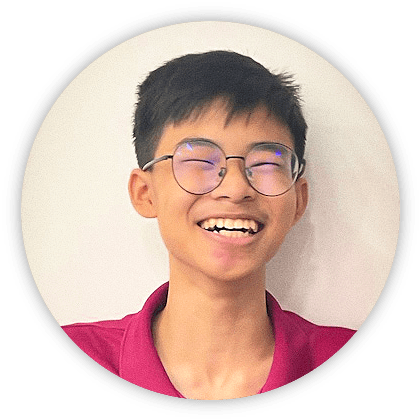 "I have been in LoveKids and LK Academy since I was in Primary Three. Being here for such a long time, and now that I am secondary 3, I feel that I have really grown close to the teachers here. I can still remember my first ever lesson here when I wrote a composition.
I can still remember the EQ skills taught, the confidence we have gained and the extra vocabulary extracted from the 6 years that I have been here.
I am forever grateful for the fun and unique lessons taught to me and I hope for more to come."
"When I was in Primary School, we did performances annually after every exam. Being on stage in front of all parents and teachers was nerve-wracking. Because of this, I used to always have mind blocks in the middle of those performances. However, as time went by,
I eventually overcame my fear of talking in front of many people and am now able to talk loudly and confidently to big groups of people. All thanks to the teachers at LoveKids!
Despite me being somewhat stubborn and difficult, they were always super patient, encouraging and never gave up on me. Sometimes, they even stay back with me to revise for English exams. I would not have been able to come this far without them."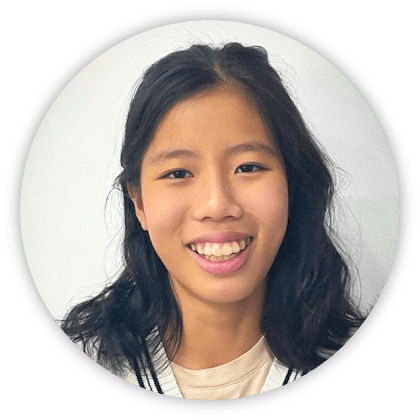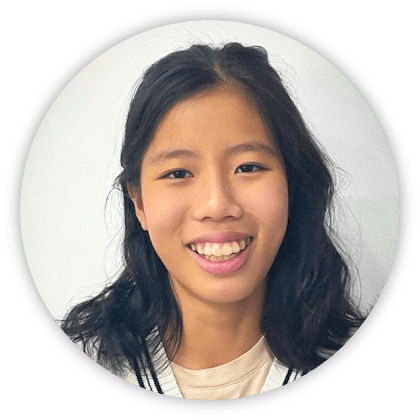 "This programme has benefitted me a lot ever since I joined back in 2014. I joined because I had always struggled with English, especially writing compositions. At first, it was pretty tough because of having to fit in the new environment, as well as getting used to the new teaching methods, but I eventually pushed through and the outcome was definitely worth it.
Not only did the classes and programmes (boot camps) help me build more confidence in speaking and doing work, I also improved academically. I went from scoring Cs or even Ds to B4-B3 and now A2.
Hence, I would like to thank all the teachers who have helped me come this far to where I am. For those planning to sign your children up for their programmes, give it a go! :)"
"This programme has helped me develop my learning and understanding. For any issues I have had, the teachers have always tried their best to help me improve and overcome challenges.
I feel that I have grown a lot, not just academically but also in life. The lessons are interactive and customizes to adapt to our weaknesses; helping us to overcome them.
I look forward to the class each week and always enjoy each lesson. The teachers give me the motivation to strive to do better."