Safety Management Measures for Phase 3 Heightened Alert
Physical classes will resume from 21 June 2021 onwards. These are the many safety measures to keep all safe while attending classes. We seek your cooperation and understanding for any delayed dismissal during change over of classes.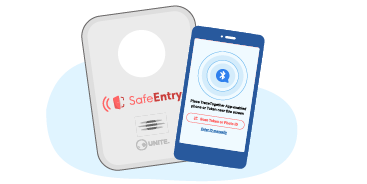 Safe Entry System must be used for Check in/out.
All Students and Teachers must use TraceTogether-only Safe Entry by scanning the QR Code with the TraceTogether app or token before entry.
Mandatory temperature screening will be carried for all before entry is allowed.
Only teachers and students are allowed into the centre. Parents are not allowed to enter the premises without making a prior appointment.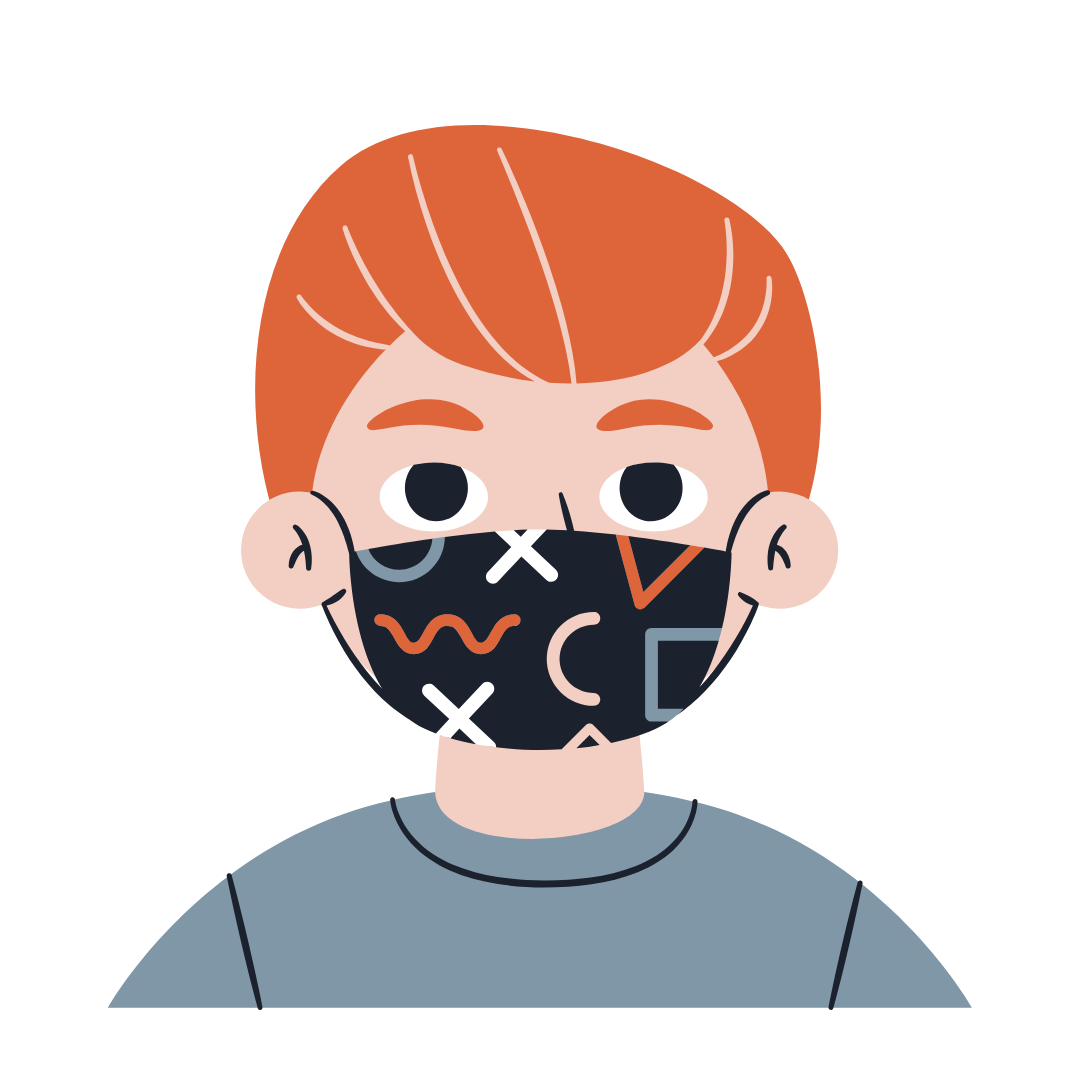 Students must wear a mask at all times while in the centre.
Students will be organised in groups of 5 with strictly no physical interactions and intermingling. A 1 metre - 2 metre safe distance will be adhered to between groups.
To minimise Teacher-Student contact, teachers will remain at the front of the class as much as possible.
Seating will be assigned to enable a safe 1m distance between students.
No side by side interaction between students and teachers as much as possible. Teachers will mark work from their seats.
The classroom floor will be demarcated with safety tapes to ensure students remain in their groups.
Wall Mount Hand sanitizer dispensers will be placed at entry points. Everyone who enters must sanitize their hands and have their temperature taken.
Hand sanitizers will also be available in all classrooms.
Masks to be worn at all times while in the centre.
Tables, chairs and high contact points like door handles, handrails will be sanitized after each session.
No sharing of stationery is allowed between students.
Students are to bring their own stationery.
Students will not be allowed to congregate at the pantry and restroom areas so as to minimise contact between students.
Students are not allowed to intermingle between groups.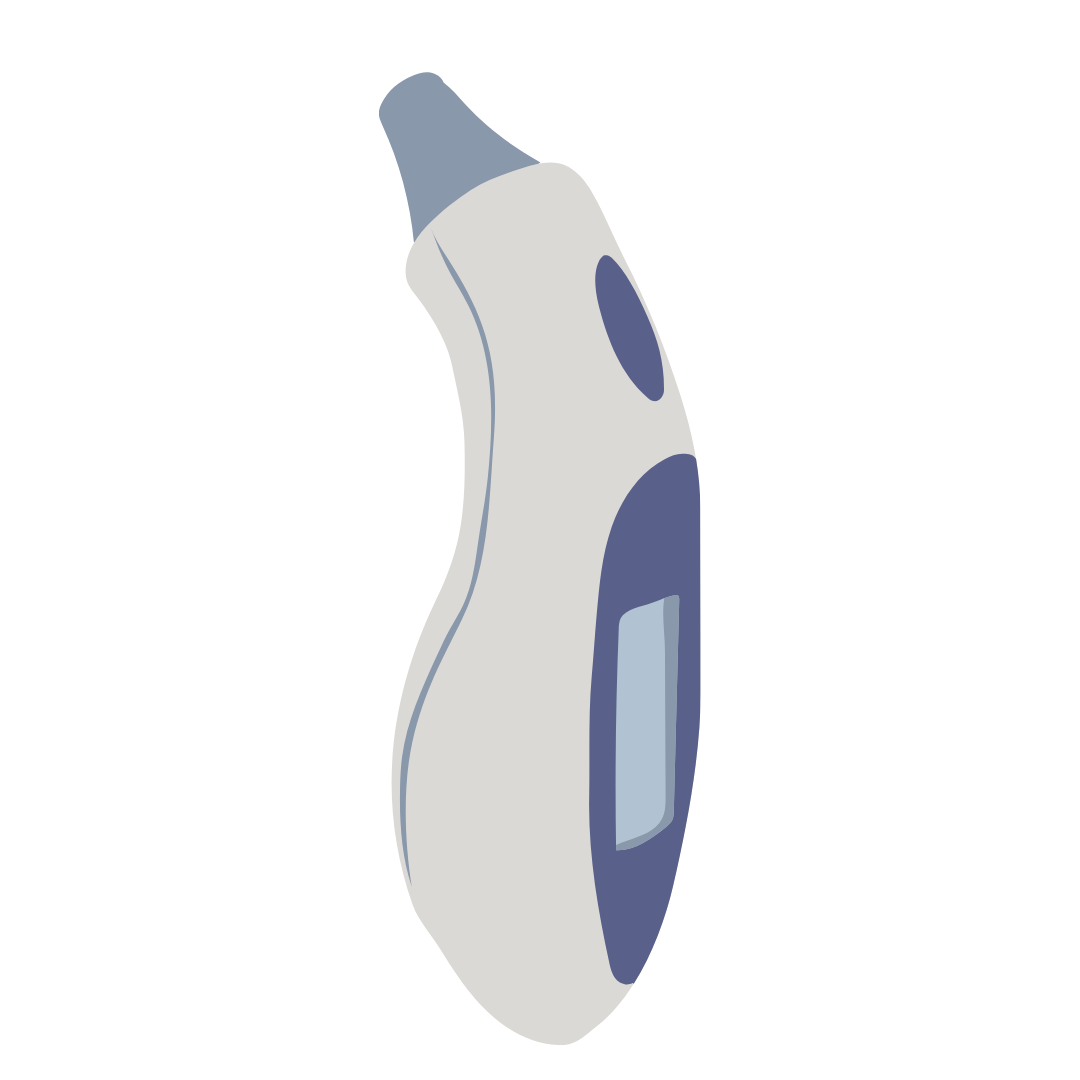 Safe Management Practices for Staff
Our Safe Management Officer will ensure all safe management procedures are carried out.
Staff will be working from home (WFH) whenever it is possible to do so.
Working hours in the centre will also be adjusted to minimise contact between staff.
Staff must use a mask at all times.
Twice daily temperature taking for all staff.