L

K's Online Classroom: Learning Can Happen Anywhere!
Our online classroom ensures comprehensive learning can take place safely and conveniently.
All our lessons are conducted live and materials are sent to each student twice a term. Confidence and EQ Skills will be instilled through our unique LK teaching methods and interaction. Opportunities for discussion and presentation will be given to all students in the online classroom.
Through interactive lessons, our animated teachers will ensure each child is intellectually stimulated whether in or out of the classroom.
Detailed Marking For Each Student
Our student portal / Google classroom will be used by both students and teachers. Composition Writing handouts will be uploaded on the student portal / Google classroom for detailed marking by the teacher.
Lessons will be also be marked in class with the teacher and detailed explanations will be provided for each student. Personalised guidance will be curated by each teacher to cater to each child's learning style.
Engaging Virtual Quizzes and Online Tests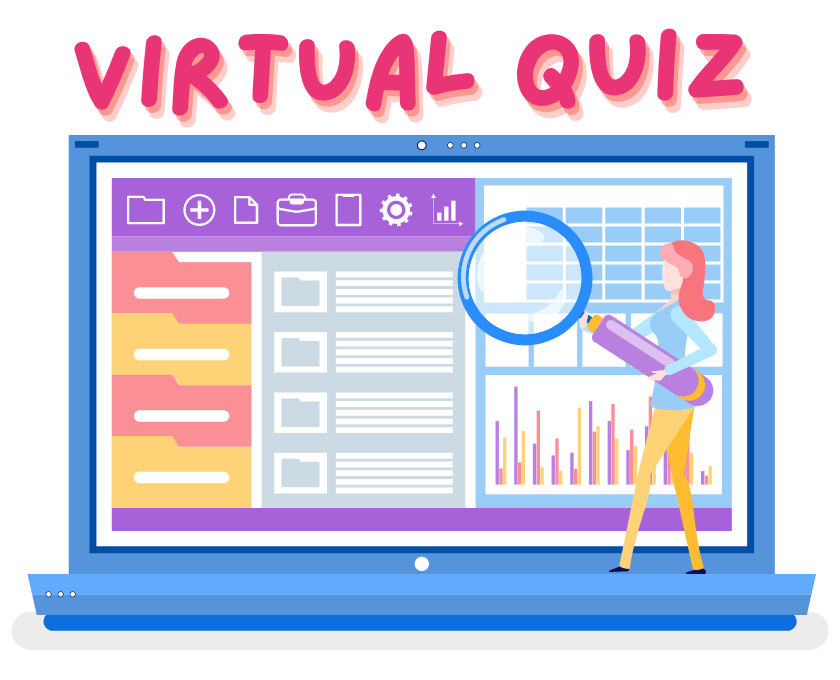 Lessons will be complemented with engaging virtual quizzes and online tests to enhance the online classroom experience.
Students' understanding will be assessed based on these quizzes and tests.
Visual Support Each Lesson
All lessons will utilize the use of visual support to supplement the learning and understanding of what is being taught.
Students will be able to contribute to the visual learning experience as well.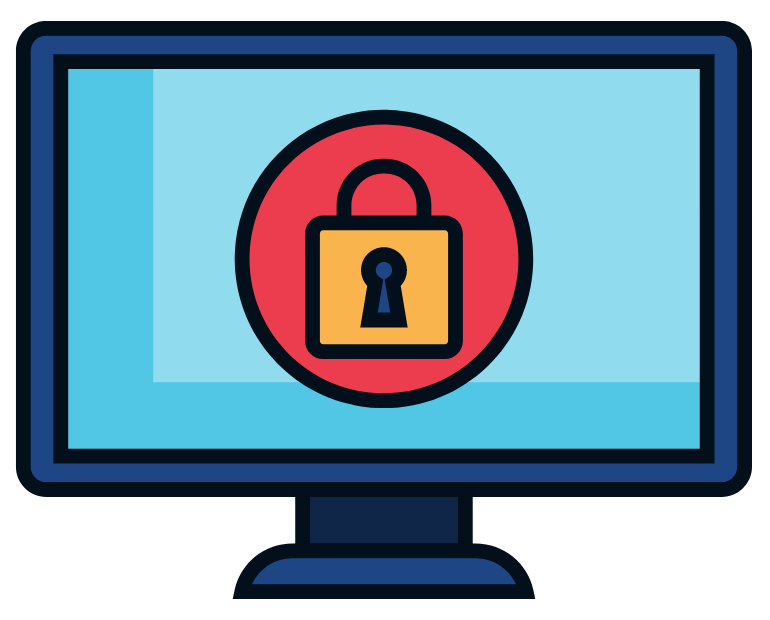 All lessons will be conducted via Zoom. Security will be ensured through the following:
Unique meeting IDs and Passwords
Waiting room and locked meetings for each online classroom
Teacher Support For Parents And Students
Communication between parents and students is essential to ensure successful learning.
All teachers will communicate with parents regarding students' progress via Whatsapp Group with both parents, phone calls and our student portal.
To ensure effectiveness of our online classroom, our teachers will work closely with our students to ensure the classroom rules are followed.
Punctuality for all lessons
Attending the lesson in a conducive space
All cameras to be turned on at all times
All students to stay unmuted unless otherwise stated
All classwork to be submitted using a scanner / scanning app
All classwork to be submitted within the day