Enhancing Comprehension Skills
Your Path to Effective Understanding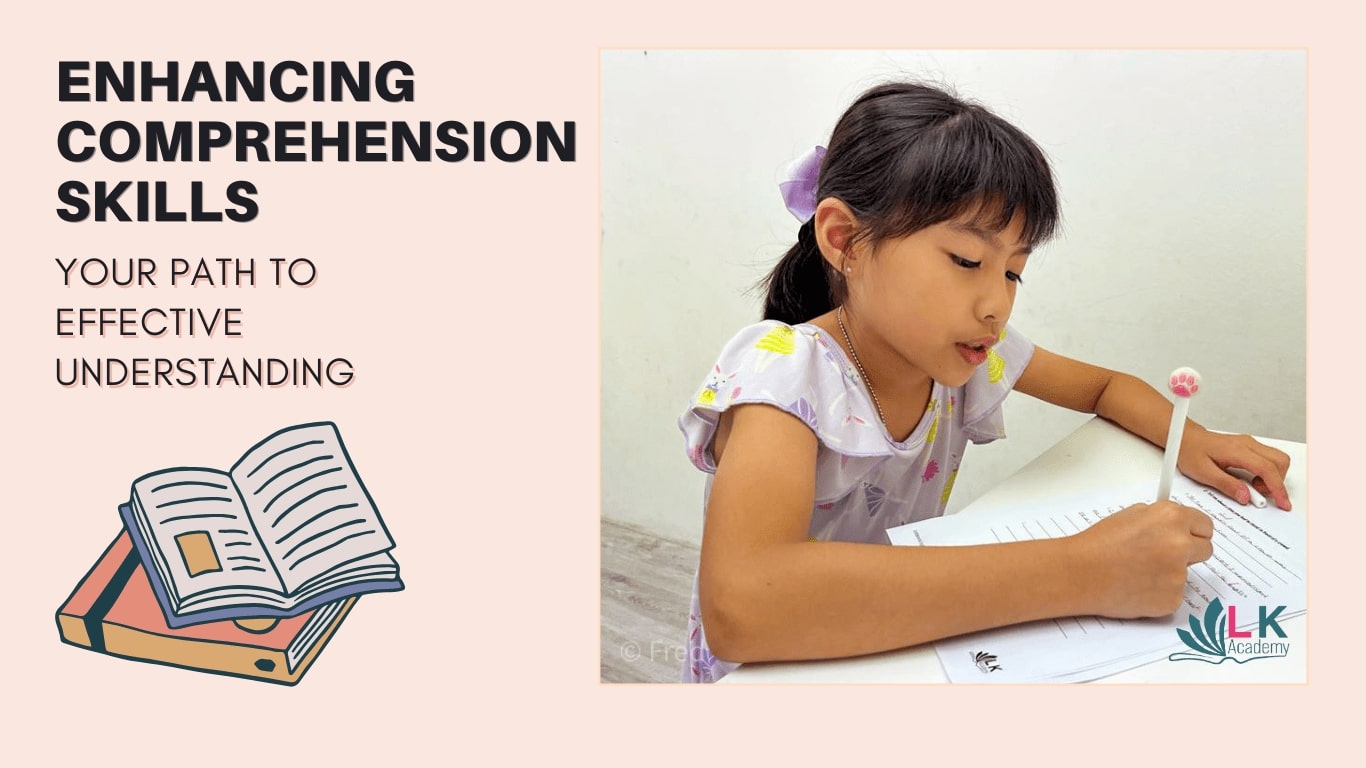 Comprehension skills are the cornerstone of effective communication and learning. Whether you're reading a complex article, listening to a lecture, or engaging in a conversation, your ability to comprehend the content deeply impacts your overall understanding. Fortunately, improving comprehension skills is a journey that can be embarked upon with dedication and the right strategies. In this blog, we'll explore valuable techniques to enhance your comprehension skills and how English classes at LK Academy can play a pivotal role in this journey.
Active Reading
Reading actively involves engaging with the material rather than just skimming through it. This technique encourages you to underline key points, jot down questions, and make annotations in the margins. By interacting with the text, you're more likely to retain information and grasp the author's intended message.
Previewing the Material
Before diving into a text or listening to a lecture, take a few moments to preview it. Glance through headings, subheadings, and any visuals. This gives you a roadmap of what to expect and helps you establish a mental framework for organizing information.
Asking Questions
Asking questions while reading or listening helps you stay engaged and focused on the material. Questions can be about the main idea, key details, or even your personal thoughts and reflections. This approach encourages critical thinking and keeps your mind actively processing the content.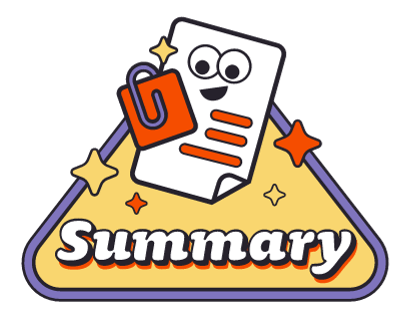 Summarization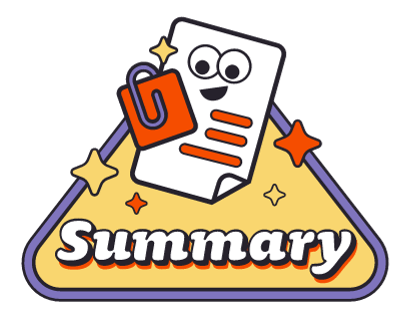 After completing a section or a chapter, challenge yourself to summarize the main points in your own words. Summarizing forces you to distil the information and identify the most important elements, enhancing your comprehension and retention.
Vocabulary Enhancement
A strong vocabulary is essential for understanding complex texts. Make it a habit to look up unfamiliar words and understand their meanings in context. English classes at LK Academy can provide structured vocabulary-building exercises that broaden your language skills.
Mindful Listening
Comprehension skills are equally important in oral communication. When listening to a teacher or a conversation, practice active listening by focusing on the speaker, taking notes, and mentally summarizing what you've heard.
Contextual Clues
Context is a powerful tool for understanding unfamiliar words or concepts. Pay attention to the surrounding sentences and paragraphs to derive meaning from context. For example, a student can make an intelligent guess by inferring from words in the sentence before and after the unfamiliar words.
English Classes at LK Academy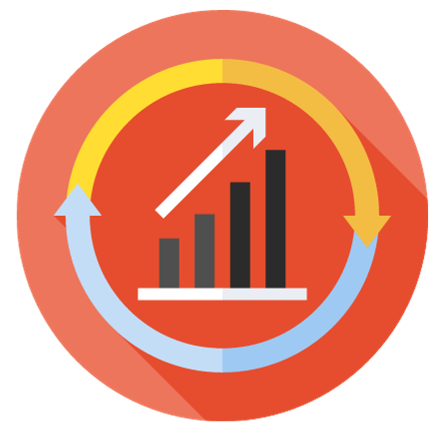 If you're seeking to enhance your comprehension skills in the English language, enrolling in English classes at LK Academy could be a game-changer. These classes are designed to provide a comprehensive learning experience that includes reading, listening, speaking, and writing exercises. Expert instructors guide you through various texts, discussions, and activities that challenge your comprehension abilities while improving your language proficiency.
At LK Academy, you'll benefit from personalized attention and a supportive learning environment. The curriculum is carefully crafted to cater to different skill levels, ensuring that you're always challenged but never overwhelmed. The interactive nature of the classes encourages active participation, helping you apply the comprehension techniques you've learned in real-time scenarios.
In conclusion, enhancing comprehension skills is a rewarding journey that requires dedication and consistent practice. Active reading, previewing materials, asking questions, summarization, vocabulary enhancement, mindful listening and utilizing contextual clues are all effective strategies. For a structured and guided approach, enrolling in English classes at LK Academy can provide you with the tools and support you need to excel in comprehension and overall language proficiency. So, why wait? Start your journey toward better understanding today!