5 Ways to Help Your Child Prepare for School Exams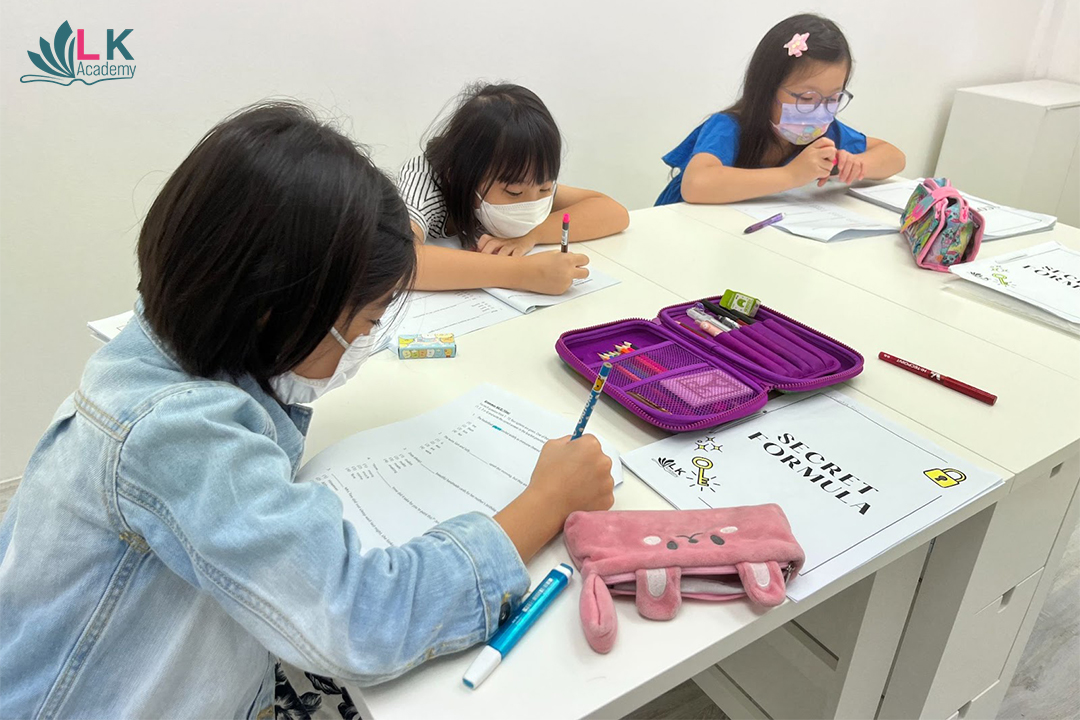 Whether we like it or not, we live in a results-oriented world and exams are the most common gauge of one's understanding of content that has been taught to them. To that end, exams are taxing for that reason, both intellectually and emotionally. Like every other endeavour, preparation is crucial in affecting how one feels prior to taking the exam — the more one prepares, the more composed they will be. The same can be said for your child as they prepare to sit for important exams each year, and if you're looking for ways to maximise their preparations, here are 5 ways you can do so, along with professional help here at LK Academy's
tuition centre in Singapore
.
1. Monitor Their Schoolwork
To get a better idea of how your child is faring in school and a better understanding of their needs, monitor their schoolwork. After all, exams will be based on all the schoolwork that they've done. This allows you to get a first-hand perspective on the subjects and topics that they're already strong in, and the ones that they might be struggling with.
Looking through past schoolwork that has been marked and commented on by their teachers can also provide great insight into their abilities and enable you to help address anything that they need help with. This is especially useful for subjects like English, where many aspects are nuanced and require detailed feedback to understand what your child is lacking in. Here at our English tuition centre in Singapore, our teachers regularly provide comprehensive feedback that clearly outlines your child's strengths and weaknesses in the subject.
2. Understand Your Child's Learning Style
It's no secret that every child learns and therefore responds to various teaching methodologies differently. Some students learn better with rote memorisation while others prefer a more visual or hands-on approach to learning. As a parent, it's important to understand which learning style suits your child best so you can help create an environment that accentuates their attributes instead of going against them. LK Academy is no stranger to this, which is why our tuition centre in Singapore offers programmes that are more tailored to your child's learning styles, allowing them to learn in an environment that brings out the best in them.
3. Simulate Exam Scenarios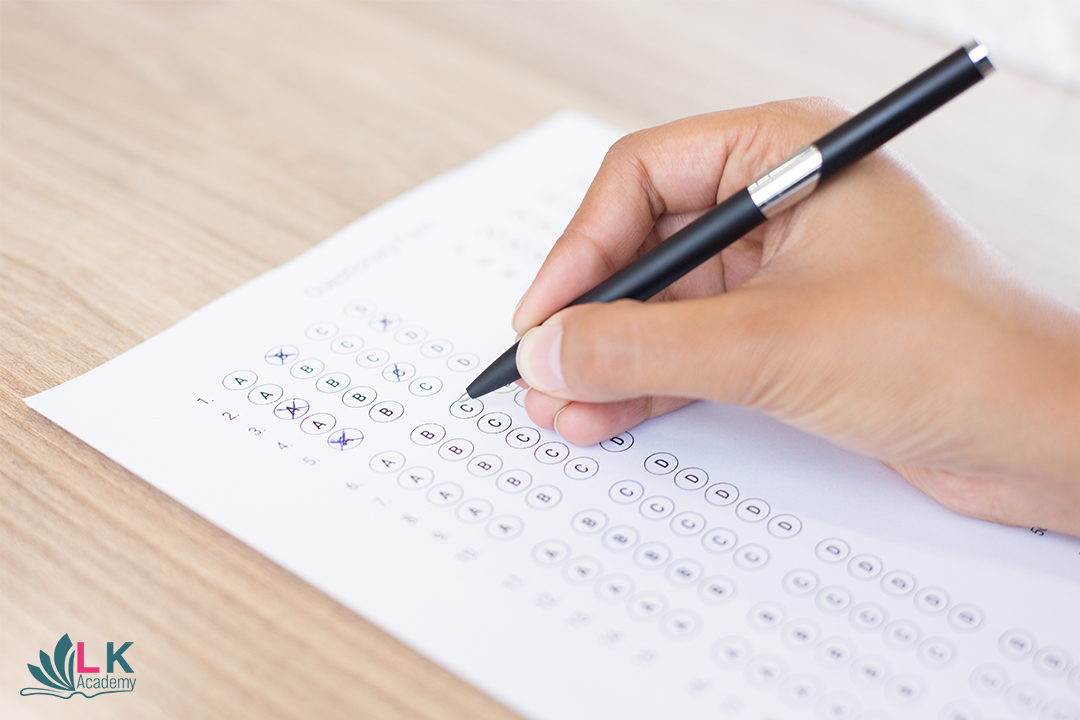 If your child is sitting for exams for the very first time, it could be helpful to simulate an exam environment to help them get used to how they might possibly feel in those situations. The most important factor in mock exam scenarios is to strictly adhere to the time limit, as time management is what many students struggle with. Provide your child with regular opportunities to get used to the rigours of exams so they can be better prepared for the actual paper itself. Information-heavy subjects like Maths stand to benefit from mock exam scenarios, which is why our Math tuition centre in Singapore sets aside time to accurately simulate exams for our students.
4. Design a Study Schedule
Often, your child's learning is a joint journey with you as a parent ensuring that they stay up to speed with what has been taught in class each day. It would be helpful to sit down with your child to design a simple study schedule that helps them get into the habit of regular revision, and it doesn't have to be a lengthy, dreary session; even a brief 20-minute revision is enough to help your child effectively run through each lesson. Additionally, revising your child's class lessons with them gives you a better idea of what's being taught in school and how you can support your child's learning needs. Here at our tuition centre in Singapore, our taechers will closely monitor each student's learning and provide expert help as well as sufficient attention, as the latter is often lacking in a busy school class of about 30 - 40 students.
5. Ensure They Take Sufficient Breaks
While regular revision and practice are vital to your child's academic progress and exam readiness, do remember that they're also human beings at the end of the day, and ensure that they take regular breaks to avoid being worn out. In fact, overextending them could even be counterproductive during exams as they might not have the presence of mind to do as well as they should. Above all, your child should be assured that their well-being takes precedence over their academic performances, and that your love and support for them is unconditional. This places your child in a better emotional place, and teaches them that it's okay to take a break — Our tuition centre in Singapore is unique in that sense, in that we strive to strike a balance between mock exams in a timed setting, interactive challenges, quizzes or even debates. We believe that a healthy mix of both is the best way to nurture our next generation of leaders and trailblazers. 
For more information about our programmes and teaching methodologies, please visit our website.