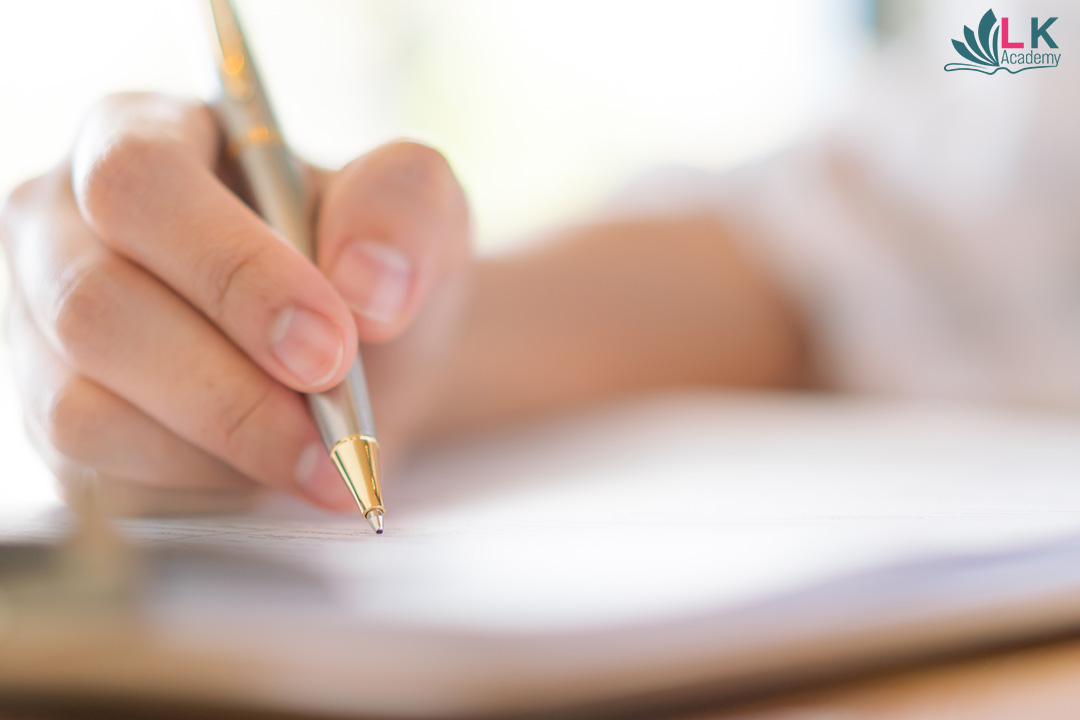 5 Tips on How to Write an Expository Essay
In today's day and age, it's easy to freely give your own opinion regardless of what the topic is; far too often, we're not actively encouraged to consider different perspectives. It is for this reason that that secondary school students  struggle with expository essays, as they're just not used to maintaining a balanced point of view when discussing a particular topic. Expository essays require an open mind, strong self-awareness when fleshing out one's content, and a good knowledge of the topic that will be expounded upon. Besides those elements, here are five simple tips for secondary school students to adopt that can help them write a good expository essay, and how our Secondary English tuition centre in Singapore can nurture them with these principles.
Consider the Topic Carefully
Before writing their essay, our secondary  students will be given a list of topics to choose from, as is the norm for English Paper 1. While situational writing relies more heavily on vocabulary, creativity, and sense of flow, expository writing requires a profound knowledge of the topic at hand. This is why selecting the right topic can help students write a more rounded essay that is both coherent and factually accurate. It's also worth noting students obviously will not have the opportunity to do any research on the topic that they have chosen, so prior knowledge is crucial. Here at LK Academy's English tuition centre in Singapore, we advocate wider reading and current affairs in our students in order to acquire more knowledge about the world around them. This not only better prepares them for expository writing; it also encourages higher-level thinking and helps mature them.
Create an Outline
Expository essays should always begin with an outline and a thesis statement. This is essentially the introduction, where students will then provide a short and concise overview of the essay, including a direct response to the question, as well as an outline of the points they will be exploring in the essay. Writing a strong outline benefits both the writer and the reader — for the latter, this gives them a clearer understanding of what to expect in subsequent paragraphs, and for the former, this keeps them on the right track, ensuring that they stay coherent and not veer off tangent. This is a vital expository writing technique that will be enforced throughout our Secondary English tuition in Singapore.
Transform Outline into Prose
With the introduction done and dusted, the following paragraphs are basically an exercise to transform what's written in the outline into prose. Students are typically expected to write three content paragraphs, each with its own main point sufficiently covered. While this is by and large a factual and objective essay, the usual rules of writing a good story, such as good essay flow and logical progression are still important in keeping the expository essay readable. Ultimately, a good essay keeps readers engaged from start to finish, and this rings true even with expository writing. Here at LK Academy's English tuition centre in Singapore, we will equip students with the skills needed to write effectively, transforming ideas into thoughtfully written sentences.
End with a Concluding Paragraph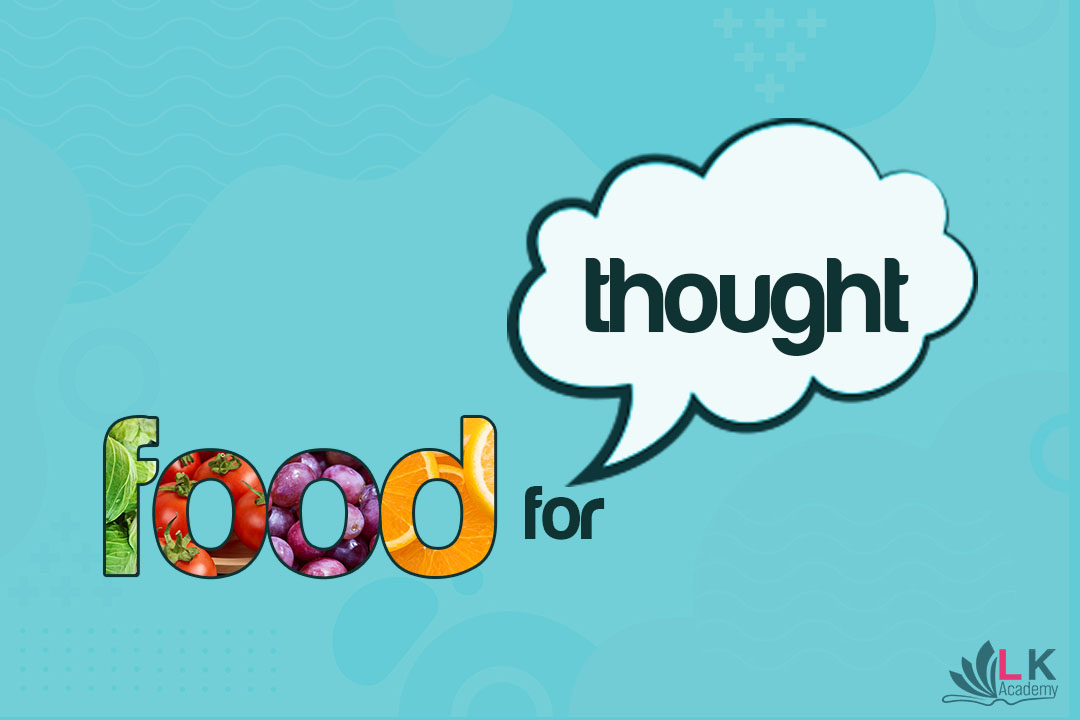 The concluding paragraph is extremely important as it ties up the essay and has the potential to leave a lasting impression on the reader. In expository writing, you would want to conclude the essay in a thought-provoking way that challenges the reader to think more deeply about the topic that the student has just covered. Functionally, the concluding paragraph wraps up the essay and reminds readers about the main points that were addressed in the main paragraphs.
Revise and Proofread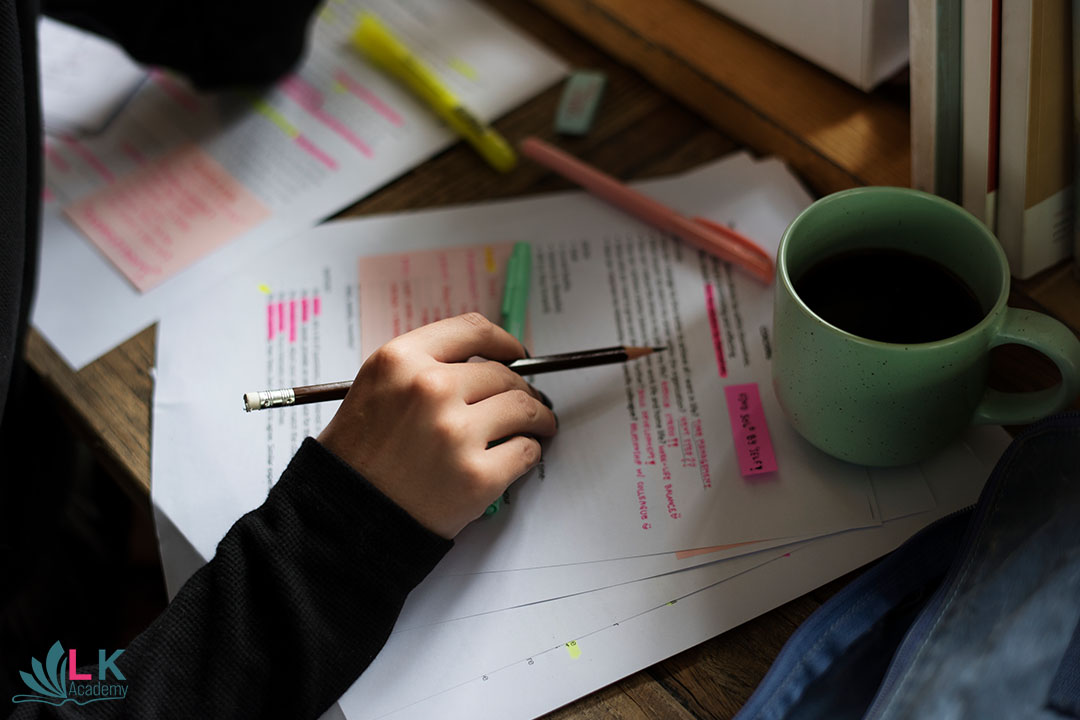 There is a global phenomenon amongst writers where they tend to only be able to spot errors and areas to improve on after multiple re-readings of their work. The same can be said about students writing their essays; often, they tend to miss these seemingly marginal errors that could eventually cost them precious marks. This is why our teachers at LK Academy's Secondary English tuition centre in Singapore ensure that students stay humble and vigilant, as they inculcate the important practice of always checking their work and finding nooks and crannies within their essays to correct or refine. 
To find out how your child can master expository writing here at LK Academy, please visit our website.