Our primary and secondary programmes are designed to equip your child with the confidence to succeed. Embark on the journey with LK Academy today!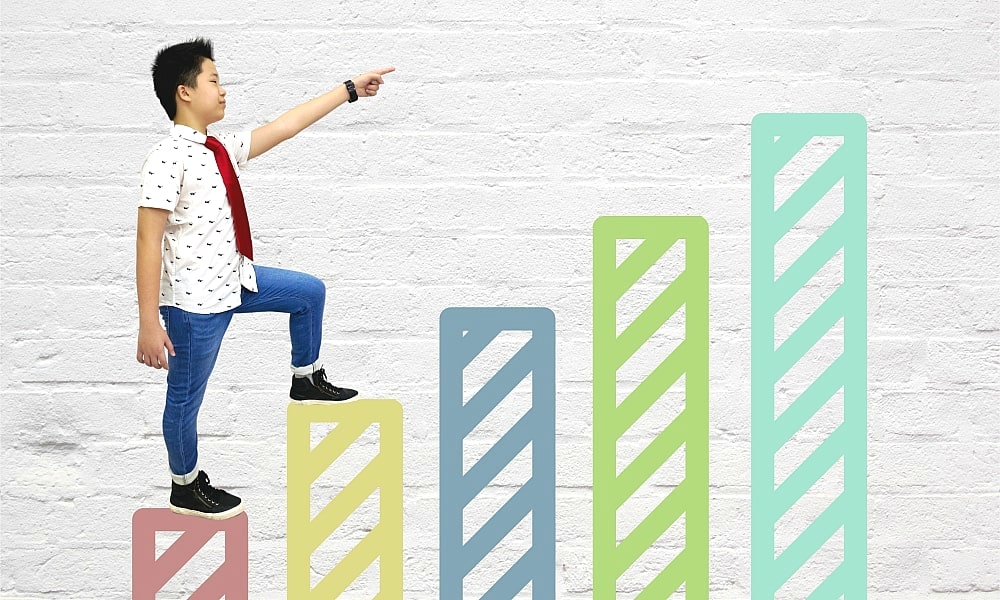 Nov/Dec 2021 Holiday Workshops

NEW!
Our tuition centre offers a meaningful way of spending your child's holiday break! Rest assured that this will involve little to no textbooks at all (since it's holiday break anyway), but pure fun and exciting workshops kids will surely love. Make your kid's holiday memorable with our secondary and primary school tuition and educational workshops in Singapore. See our activities below.
LK Academy offers both secondary and primary school tuition for crucial and often challenging subjects like English, Math and Science. With our fun-filled and interactive way of teaching your kids, you can guarantee that his/her academic development is neither stressful nor taxing. Discover the tuition we are offering from the list below and enrol your child to our tuition centre today.
Emotional support or encouragement, otherwise known as affirmation, speaks volumes to a child. A simple "Wow" from a learned elder can boost morale almost immediately. A whimsical "oooh" could be the push a child needs…
read more
Why LK Academy?
LK Academy operates with one principle in mind, that is "we love kids". We love our young learners like our own children and as parents, you are probably aware of the extent we would go to help these children achieve their dreams, right? We see the future in those enthusiastic and persevering learners. Thus, our tuition centre is committed to nurturing them with the right knowledge and character development. Our secondary and primary school tuition aim to brighten these children's future.